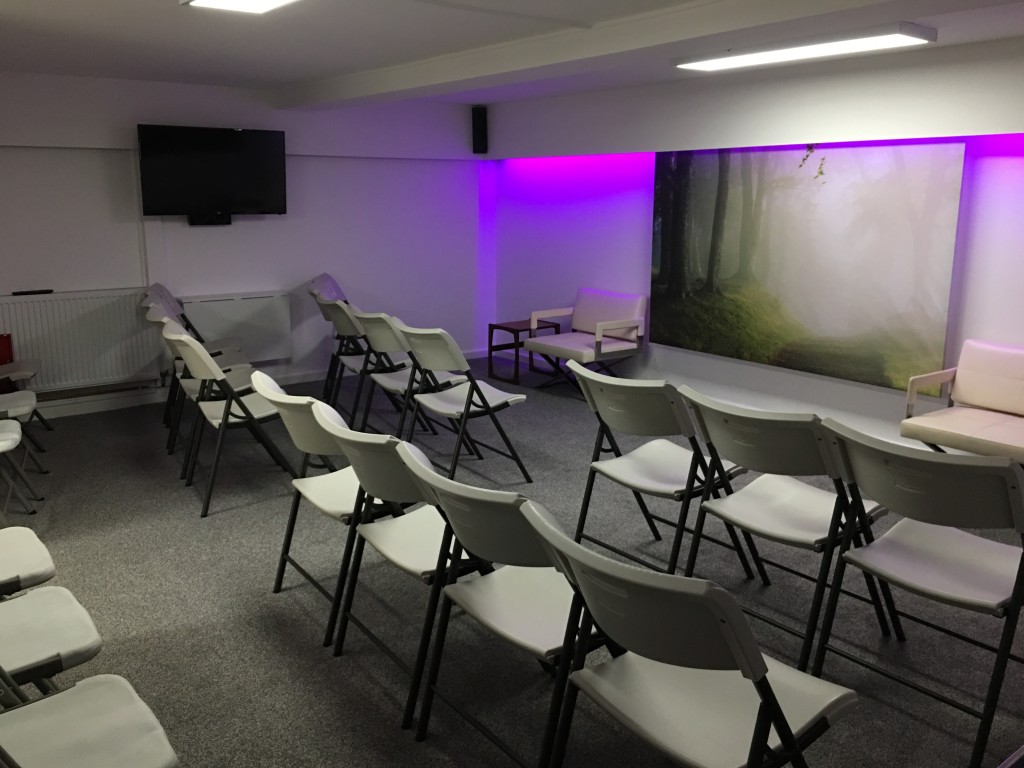 Energy Clearing in both private and commercial properties, we are very busy in this field finding an increase in spiritual activity in so many places, do not be upset or disturbed we can help you with this distance no object with  discretion assured, free unless Travel is incurred.
Celebrant  services for Naming Ceremonies, Marriages and Funerals tailored to your individual specifications.
—————-

Forever Living is available some items in stock can get what you need in 24 hours.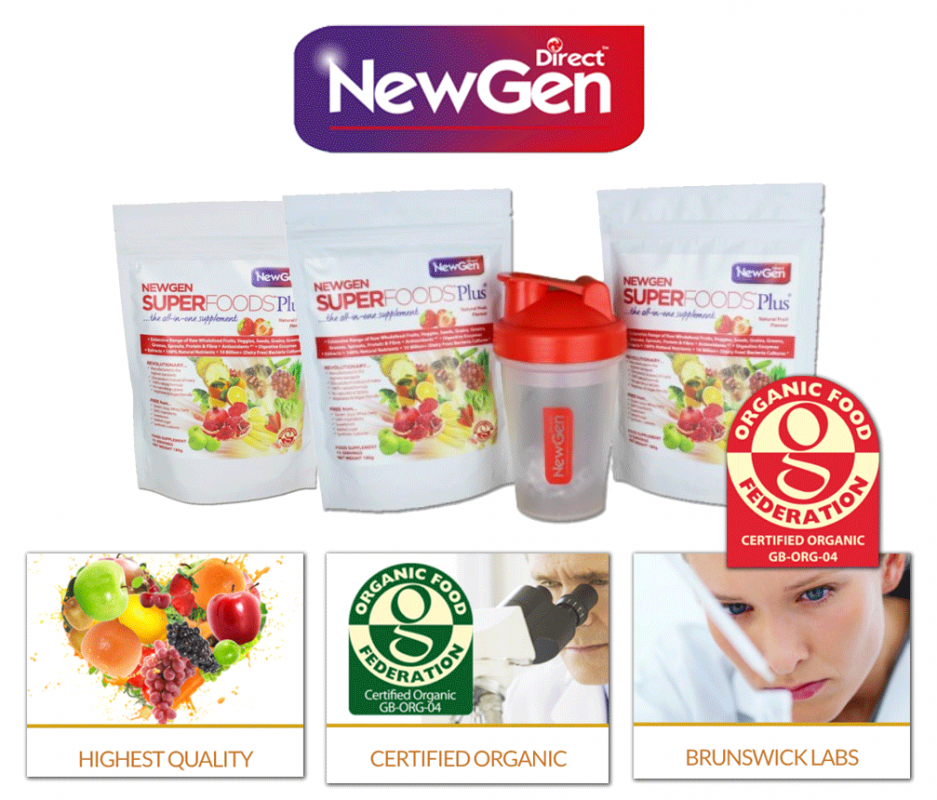 To order Newgen please use https://www.newgendirect.com/index.php?route=product/manufacturer/info&manufacturer_id=5