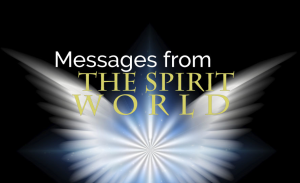 Bringing love from the Spirit World to the Earthly world, giving Love and Hope to all who need it with proof of survival.
A friend of mine once said to me that the work I do as a medium can mean the difference between hope and sorrow. She described grief as being like a long dark, damp corridor that is lonely, scary and seemingly never ending. But then she said that a conversation with me changed everything, and it was like an 'Exit Ahead' sign suddenly lit up in the corridor. She told me that being a medium is a great gift and that ten minutes of my time can bring solace to someone's soul – so I should try and reach out to as many people as I possibly can.​
I have been speaking to the spirit world since a child, and not by choice, I never wanted to be a medium and it took half my life to accept the fact that this is just who I am. The path is hard and testing but also filled with great pleasure when I can help someone who needs it, give the words of comfort and love to ease the pain and the loss of a loved one to help you heal to help you grow and to reach and find who you really are, we limit our potential every day and believe we are not good enough – we are very special. Make that change for you today.​
Everyone has their own opinions of Mediums, indeed I have been described in some interesting ways! A proper reading should contain some key ingredients, such as who is your communicator in the spirit world and why have they come to speak to you. I cannot tell the future, although this is something that is regularly asked of me and a common misconception is that a reading with a Medium is similar to fortune telling. It isn't…​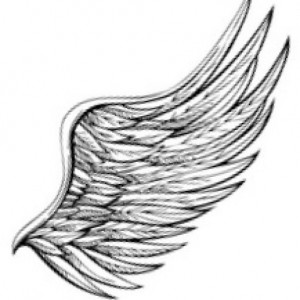 A reading will provide proof that there is an existence of life after we shuffle off our mortal coil. A reading should let us know that we are being watched over and that we are not alone and that our loved ones are still with us to bring us comfort and love. Working for Spirit takes a lot of time, practice, dedication, truth and integrity at all times. I am a natural medium and had my first spiritual experiences when I was 8 years old and those experiences have continued and amplified to this day. It was not an easy road, it never is. I work in various ways with the spirit world; I hear, see and sense Spirit and work with them to bring you love in the form of messages. I work all over the UK and locations overseas.
Private Readings and group readings in house or your house
Events private  and corporate demonstrations and celebrations all catered for
If we can help you, call me on 07712 660696 or alternatively mail us direct to discuss your requirements. jacqui.healer@gmail.com
www.facebook.com/simplyspiritual
We are always here to help…
Cost of Reading £30 for 30 minutes
Corporate and Group details are available.
If less than 48 hours notice is given of cancellation then full cost of session  will need to be paid