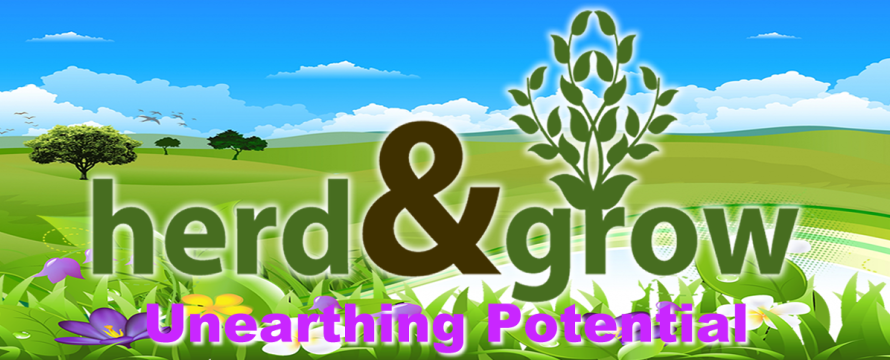 Herd & Grow are our local community interest company whom we whole heartily support via our monthly clairvoyant services…
Based in the beautiful countryside of Warwickshire Herd and Grow will provide an opportunity for you to engage and fully interact with all aspects of a farming life.
The services we will be providing will be land based activities based on the Ecotherapy/Care farming model.
We will provide a positive and constructive environment where clients can be a farmer for the day. Through small knitted groups we will demonstrate the daily duties involved in caring for small farm animals and teaching you how to grow your own fresh vegetables.